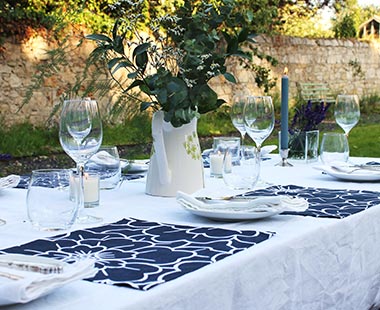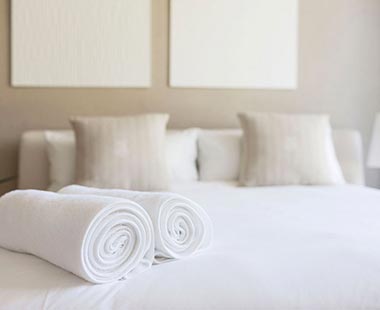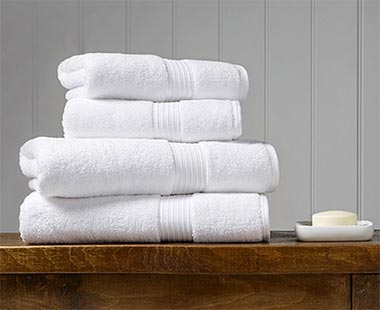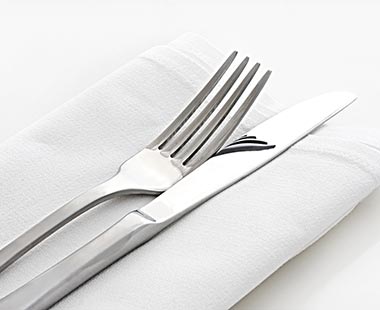 Hospitality - Hotel & Motel
Food service and Accommodation
The increase in New Zealand Tourism has seen substantial growth and diversity in accommodation options, restaurants, cafes and bars.
Preens Linenmaster provides flexible and tailored linen and towel rental and laundry solutions for the hospitality market. This ensures hospitality providers always have quality, clean and hygienic linen and towels on hand, without going to the expense of buying and laundering it.
Preens Linenmaster rent luxuriously soft, premier towelling and top-end 80/20 cotton polyester bed linen, suitable for 5-star resorts and private lodges, all manner of hotels and motels, through to options for budget back-packers. Whether you're a top restaurant or a local café or bar, you can count on Preens Linenmaster to always provide clean, quality table linen including table cloths and napkins.
Hospitality businesses are a key aspect of the travel experience. In this area Preens Linenmaster feel they have a big role to play ensuring visitors to Dunedin and Otago think highly of the overall experience they receive in hotels, cafes, bars and other hospitality enterprises.
How can we make your work place healthier?
Tea Towels / Glass Cloths
Kitchen Wipes
Dust Control / Comfort Mats
Chef Aprons
Serviettes
Table Cloths
Staff & Guest Drycleaning
Having one of our service representatives come into your workplace supplying clean, and taking away dirty, tea towels, glass cloths, kitchen wipes and dust control mats on a regular basis can greatly assist in reducing the spread of bacteria. We can also do chef aprons, serviettes and table cloths.