Home
Preens Linenmaster
Preens Linenmaster offers a trusted, professional and tailored linen and towel rental and laundry solution to the hospitality sector. 100% locally owned and operated, Linenmaster is a division of Preens Apparelmaster, the successful local provider of workwear and workplace rentals solutions.
Call 4772140 EXT 701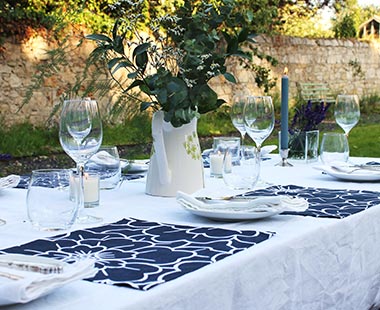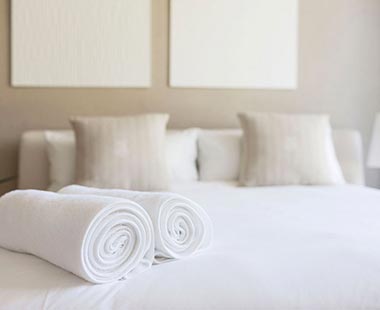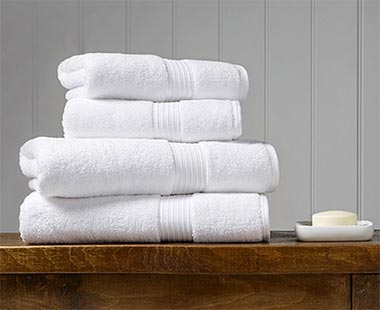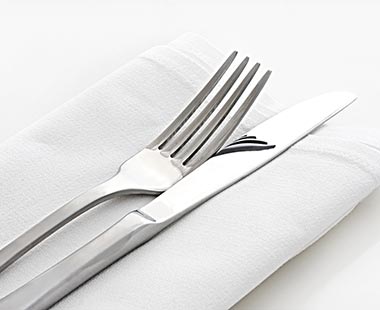 Orders
Custom Linen Online Orders
Our unique linen online ordering system gives our customers the ultimate control over their stock ordering.
The system is fast, fully transparent, easy to use and can be used in multiple locations & levels of your business.
The software will work on most mobile devices. For the best experience a computer is suggusted.
LINEN CUSTOMER SERVICES: Mo & Nicola 03 477 2140 Ext 720 or 027 4040401
LINEN DISPATCH EMAIL: linen@preens.co.nz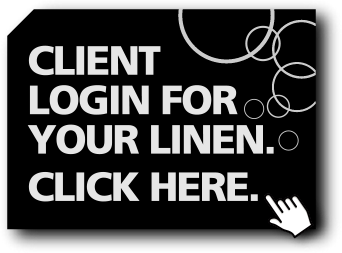 The Kiwi company... that provides comfort